Exhibitions
A brick company, with participation in domestic and foreign international exhibitions, has been renowned for one of the indexes in the production of various construction materials.
Virtual decoration
Simple, stylish, unique and unique designs and styles for designing interior and exterior facades of brick buildings; Taken from the top global brands.
Products
Namachin Brick Company, with its skill, strong perseverance and using the latest technologies in the world, has started to produce various construction products.
Special Products
Facade Bricks and Carpet Floors
Types of facade bricks Today, in the construction industry, the use of bricks in the views has been dramatically developed,…
quality control unit The quality control unit (q.c) of Namachin factory has two laboratories equipped with all the necessary equipment…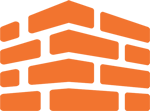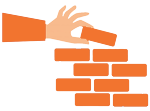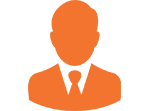 Active sales representative